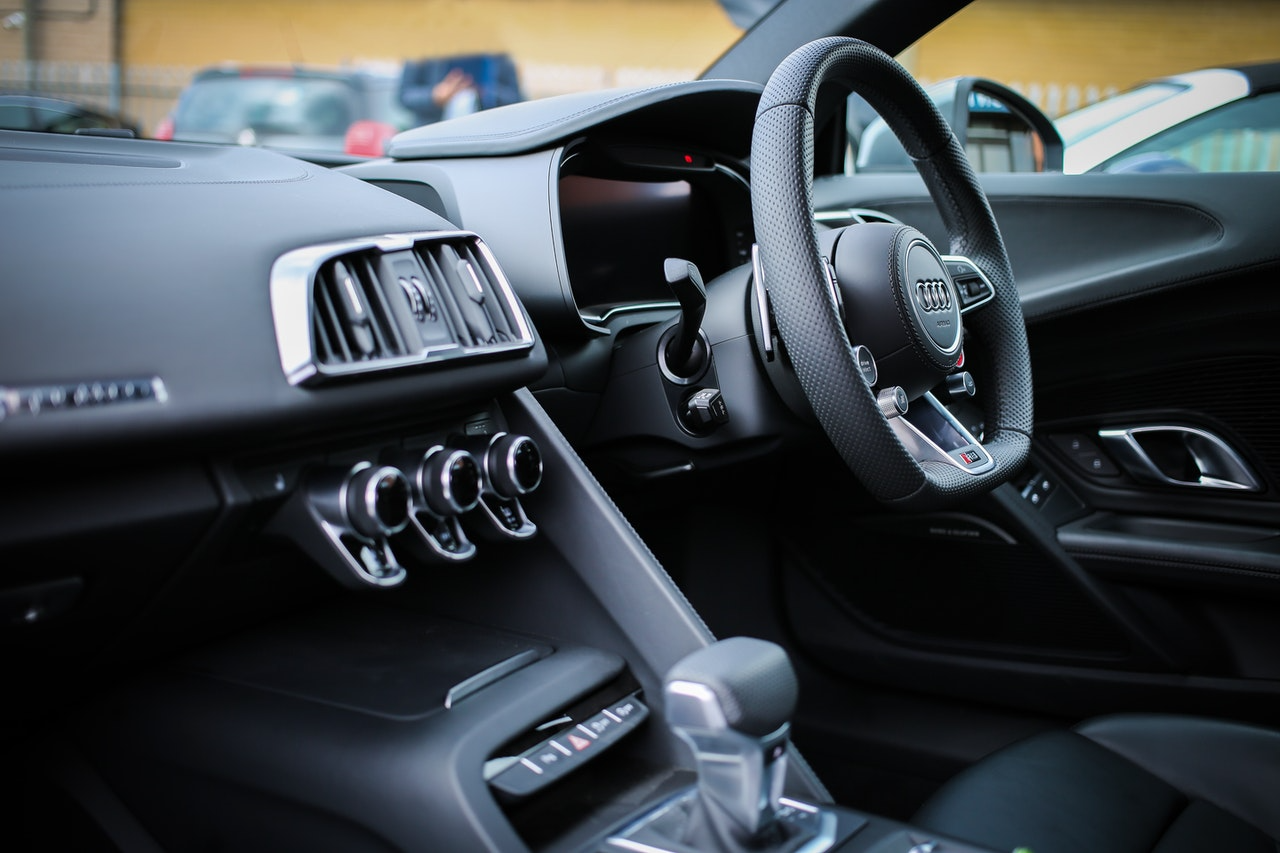 We specialise in offering finance deals from 12.9% APR that are both flexible and affordable to suit all budgets on your next car.
At Crossroads Garage Selby we work closely with a number of specialist finance providers to give you the best possible rates for your budget.
We offer both HP and PCP packages on our vehicles
We compare a variety of car finance products to ensure you get the best deal when purchasing your next vehicle.
We have access to high street banks and lending corporations, as well as some of the more specialist and niche car finance companies.
Our team take a personal approach to finance and we cater for all credit profiles, ensuring the best outcome for our customers.

Any customer using a 3rd party finance company will be responsible for paying the admin fees (if applicable) that the finance company applies to the price of the vehicle we are offering for sale.
Hire Purchase (HP)
A simple way of financing that gives you the certainty of a fixed interest rate, and fixed monthly payments throughout the agreement. The initial deposit and repayment period can be structured to help meet your budget and the length of time you expect to keep the car. You can trade-in your existing car and put this towards the initial deposit, or if you wish, just put down a cash deposit.

After paying the initial deposit you make regular monthly payments to cover the amount borrowed plus any interest and fees
The interest rate is fixed which means you'll know exactly how much you will repay throughout the term of the agreement
Once all of the payments have been paid the car is yours

Features and Benefits
Fixed monthly repayments
Low Deposit
Ownership of Car
Budget with confidence
Freedom, no mileage restrictions
Ability to settle the loan early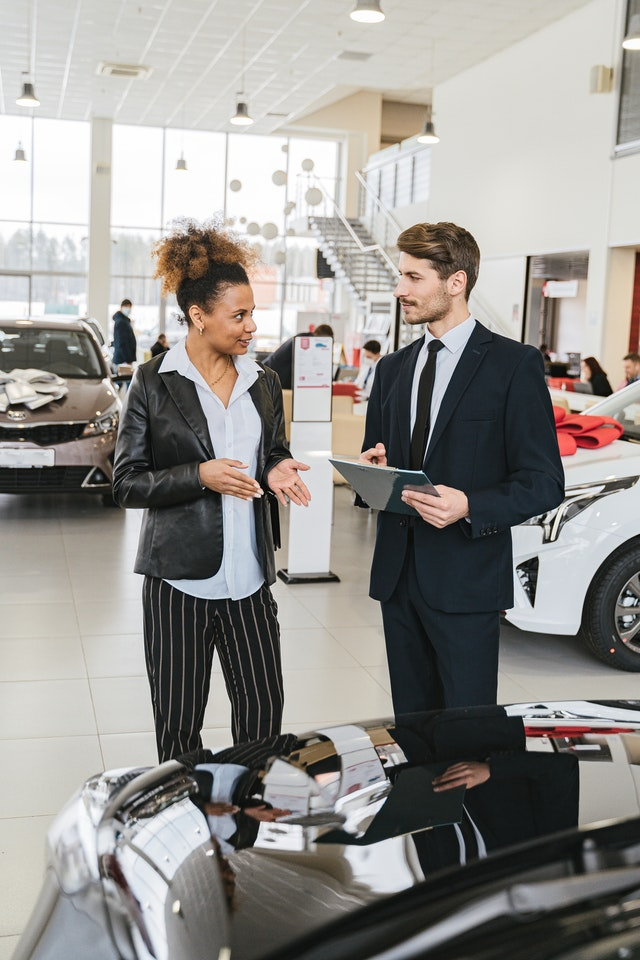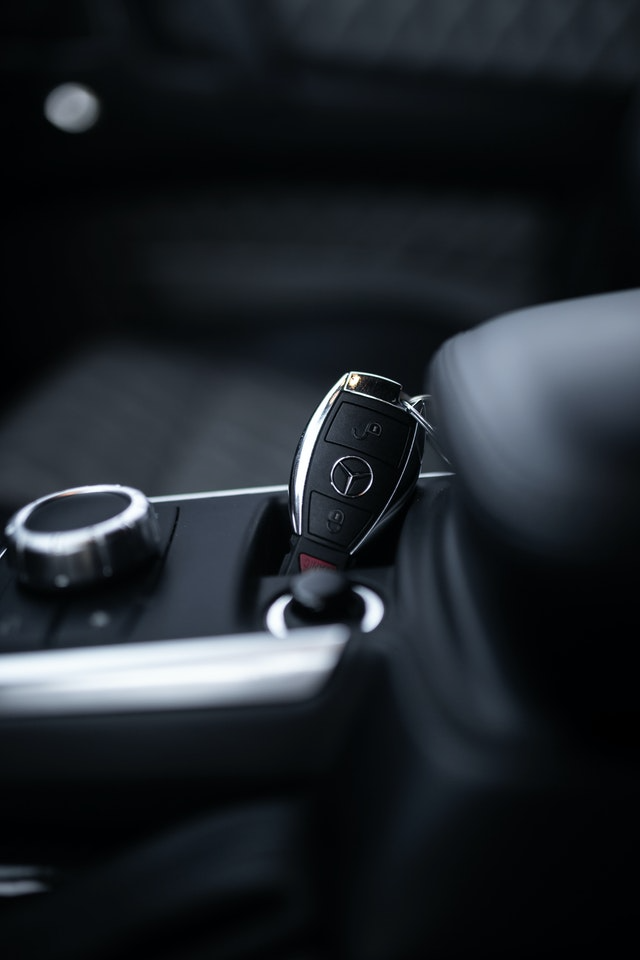 Personal Contract Purchase (PCP)
Similar to a Hire Purchase agreement but with additional flexibility since part of the cost is deferred until the end of the agreement which may give you the benefit of lower monthly payments. The deferred amount is known as the Guaranteed Future Value (GFV) sometimes known as Optional Final Payment.
What happens next?
At the end of your PCP agreement, you then have a number of options.
Option 1

- Part-exchange your vehicle-use any equity above the Guaranteed Minimum Future Value as an initial deposit on your next purchase.

Option 2

- Keep your vehicle-simply pay the Guaranteed Minimum Future Value to retain ownership.

Option 3

- Refinance the final balloon payment.

Option 4

-

Return your vehicle and have nothing further to pay, subject to vehicle condition and within the agreed mileage terms. (Subject to terms and conditions).
Features and Benefits

Flexible deposit
Low fixed monthly payments
The choice at the end of the agreement
No need to worry about depreciation
Potential lower payments than a standard HP agreement or Conditional Sale